Toyota issues recall on four models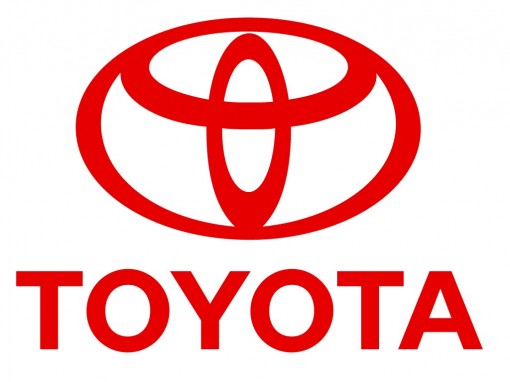 JAPANESE car giant Toyota has today announced a recall on four of its popular models.
Toyota says it places the highest priority on customer safety and minotors the performance of our vehicles through a variety of sources.  It says it has become aware of issues with the RAV4, Yaris, Corolla  and Auris models and has informed the Vehicle and Operator Services Agency (VOSA).
The recall affects 138,000 vehicles in the UK and will be carried out in accordance with the VOSA Code of Practice.
The problem is with the electric window switch, or Power Window Master Switch ("PWMS"), controls the windows for the driver and passengers. It has come to our attention that on certain RAV4, Auris, Yaris and Corolla models built between September 2006 and December 2008 the possibility exists that the PWMS, located in the driver's door, may over time begin to feel uneven or notchy when it is operated. Continued operation in this condition may cause the switch to stick or become inoperable.   The switch is not designed to be lubricated with commercially available lubricants. Application of these lubricants could lead to overheating and/or melting of the switch assembly.
There has been one reported case in the UK. There are no reported accidents related to this issue.
However, Toyota has decided to conduct a recall campaign to check the PWMS on the affected cars.
All affected owners will be contacted by Toyota GB within the next six weeks and asked to make an appointment to bring their car to their nearest Toyota centre. The dealer will check the operation of the PWMS. If the PWMS is operating properly it will be given a special, non-conducting lubrication; if the PWMS is notchy it will be replaced with a new unit.  The work should take no more than one hour and will be carried out free of charge.
Specific vehicle or VIN information is expected to be made available by VOSA by the end of this week.  Once available the ownership section of the Toyota website (www.toyota.co.uk) will host a registration look-up function enabling owners to check if their vehicle is within the affected range of production.
If owners require additional information they should contact Customer Relations on 01737 367600.