Tackle those bodywork jobs yourself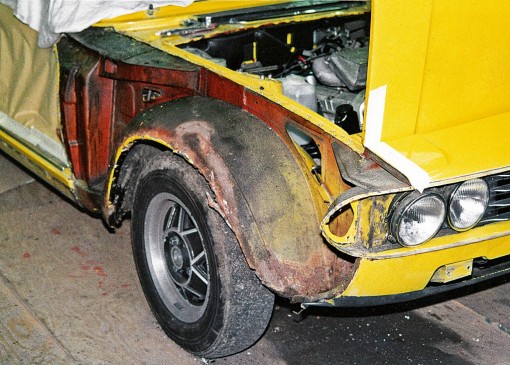 FOR many owners of classic vehicles, one of the best things is working on them yourself.
Some of the jobs are very simple, due to the design of the cars, but others can seem quite daunting.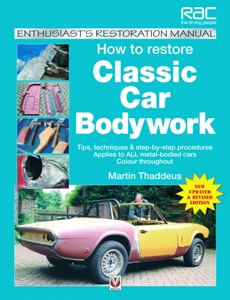 But fear not, for help is at hand. Now in updated, revised and enlarged format, How To Restore Classic Car Bodywork, by Martin Thaddeus, is an invaluable guide for the home restorer.
Coverage includes tools; panel removal/fitting; sectional repairs; sills, floors and outriggers; chassis members; multiple panel assemblies; welding; metal forming techniques (expanded coverage in this edition); tricks of the trade, and much, much more.
The book has been written specifically for the DIY enthusiast and features many techniques specially devised for the home restorer.
But it's not all theory, there are real-life examples of work undertaken and details of some tricks of the trade.
The book contains hundreds of photographs to help with the process.
As well as step-by-step instructions on jobs such as reskinning doors and panel making, there are sections on tools and safety and welding techniques.
How to restore Classic Car Bodywork is on sale now, ISBN 9781845844110, for £19.99.