New car registrations increase in April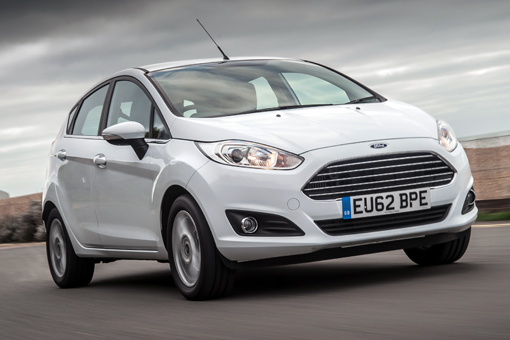 THERE was more good news for UK motor industry last month as new car registrations increased by 14.8 per cent, totalling  163,357 units. This was the best April performance since 2008.
The figures were released by the Society of Motor Manufacturers and Traders (SMMT). The Society notes that there was high demand for some models in March and this, coupled with an early Easter break, may mean that a number of registrations were pushed in to April.
"The UK new car market continues to perform surprisingly strongly, with volumes again increasing in April. While the headline increase was up almost 15 per cent there were more sales days this year than last," said SMMT interim chief executive Mike Baunton.
"The UK continues to perform well ahead of the troubled Eurozone as consumer confidence, regular purchase cycles, attractive finance deals and wider market factors continue to make new car buying favourable for motorists."
SALES FIGURES
April             Total       Diesel         Petrol        AFV        Private      Fleet     Business
2013            163,357    82,092        79,407      1,858       81,753      5,067       6,537
2012             142,322     74,566        65,917       1,839        61,816       74,480      6,026
% change      14.8%       10.1%         20.5%         1.0%        32.3%        0.8%         8.5%
TOP SELLERS
1 Fiesta 8,083
2 Corsa 6,084
3 Focus 5,944
4 Golf  5,283
5 Astra 4,244
6 Qashqai 3,761
7 Polo 3,630
8 Fiat 500 3,037
9 Peugeot 208 2,975
10 Audi A3 2,935