Golf named European Car of the Year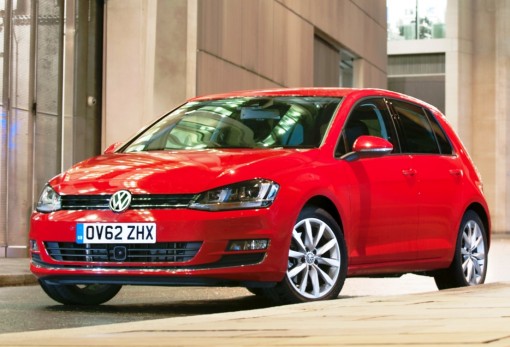 THE new seventh generation Volkswagen Golf has been named Europe's Car of the Year 2013.
It beat off seven other models on the shortlist to claim what is deemed one of the most important barometers in the automotive industry.
The vote for Car of the Year has been run since 1964 and is one of the oldest in Europe, its judging panel comprising 58 automotive journalists from 22 countries.
Each of the eight candidates were tested, compared and evaluated during the last few months under criteria like fuel efficiency, comfort, safety, driving properties, functionality, design and techno progress.
And the Golf came out on top with a total score of 414 in the final vote, some 212 points more than the second placed contender.
Two Volkswagen models have received the coveted prize before – the Golf in 1992 and the Polo in 2010.
VW chairman Dr. Martin Winterkorn said: "That's a superb result and we are very proud of it. This most significant European award is the perfect final touch to the list of prizes we've already won.
"Over 29 million customers have made the Golf into the icon that it is. The Golf will continue this success story."