Export boom driving crazy prices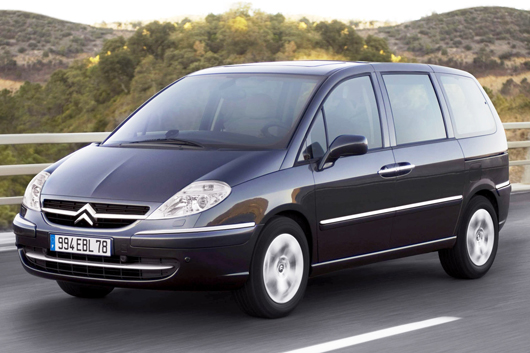 OVERSEAS demand for used vehicles is leading to cars targeted for export selling for up to twice their UK value or more at auction.
That's the view of industry analyst CAP which also reports a constant flow of trucks, trailers, motorcycles and vans abroad as the export trade grows every day.
And the trade, supplying almost every continent with used British vehicles, is pushing prices ever higher in the UK and creating shortages of certain models.
CAP checks the values of almost every kind of vehicle in the UK and its Black Book Live researchers report daily on the "crazy prices" achieved by cars destined for export to locations like Africa, New Zealand, Indonesia and even the Falkland Islands.
Recent examples have included a six-year-old Citroen C8 sold for £5,600, which CAP books at £2,200 in the UK, a five-year-old Audi A4 selling for £15,400 — more than double it's UK CAP trade value of £7,175 — and a four-year-old Honda Civic diesel which went under the hammer at £20,600 — almost £12,000 more than its usual value at home.
Meanwhile, motorcycle values guide CAP Green Book has been highlighting the impact of the flow of bikes from Britain to Europe on bike dealers in the UK.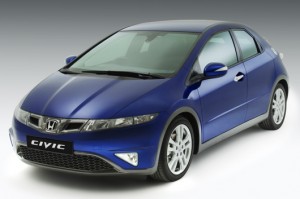 Many are now struggling to find enough good used motorcycle stock to satisfy demand at home and used values are rising almost across the board thanks to the reduction in bike numbers while demand remains high.
Nor are used vans immune to demand from abroad, with Ford Transits and Mercedes Sprinters frequently snapped up by exporters.
However, the craziest prices remain reserved for cars which are cheaper to run in countries where fuel costs are lower.
So large, petrol-engined executive models enjoy especially high demand and some British leasing and vehicle remarketing companies are now cashing in on the phenomenon by cherry-picking suitable cars to specifically offer to exporters.
New Zealand is a particularly profitable market, despite the costs of shipping and the depreciation that occurs while holding the cars on docksides, often for several months.
CAP's Mike Hind said: "This is one of the biggest untold stories of recent years across the UK used vehicle markets. Our car, bike, truck and van experts are often astonished at the prices they see paid for vehicles destined for export and there is no sign that demand will dry up any time soon.
"Sometimes it is causing real issues for dealers and traders in our own markets, with real pain being felt by bike dealers in particular, at present. But elsewhere it is helping to remove a considerable number of vehicles that would otherwise struggle to attract any interest here."
Typical target vehicles for export include the Audi Q7, MINI Cooper and Citroen C8 while vans include the Mercedes Sprinter, Ford Transit, Toyota Hilux pick-up.  The most popular bikes are all Harley Davidson and BMW models along with most newer bikes over 600cc.