Aldi's Family Camping range is in stores and online from Sunday, June 18!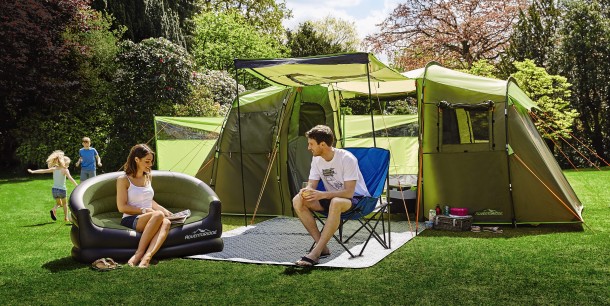 AS the temperatures rise and our long-awaited summer finally creeps over the horizon many of our thoughts turn to holidays, taking some time out and recharging our batteries.
Following the recent Brexit vote and the drop in the Pound, many Brits are opting to holiday at home, and campsites have seen a boost in bookings.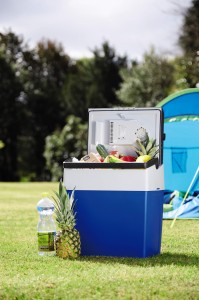 And with the festival season also now in full swing, Aldi's family camping range is going on sale at just the right time – this Sunday, June 18.
If you're planning a road trip, then there's surely no better gadget than an electric coolbox to keep your favourite drinks chilled on route, or even to have the beer at the perfect temperature when you arrive at your campsite. Aldi's electric coolbox plugs into a 12V socket and away you go, and it only costs £39.99
A dual burner hob is a real boon for a family on the move, offering more than one hob to cook on, so everyone gets their tea at the same time. Aldi's Dual Burner, complete with a grill costs £24.99.
And what better way to relax than on your own inflatable sofa – if you can stop the kids from bouncing on it! It's yours for a tempting£19.99, or if you prefer, you could chill out in a hammock which comes complete with its own stand for £39.99.
Aldi"s family camping range comes with just about everything you could need for a perfect break, tents, tables, sleeping bags and even tent carpets, not to mention walking shoes, socks and so on.
The full list of products and prices is below – the only other thing you need is the weather – and apparently it's looking good for July, but where have we heard that before.
As usual with Aldi's special offers, when they're gone, they're gone, so remember to visit your nearest Aldi store this Sunday, June 18.
Visit the website for more information www.aldi.co.uk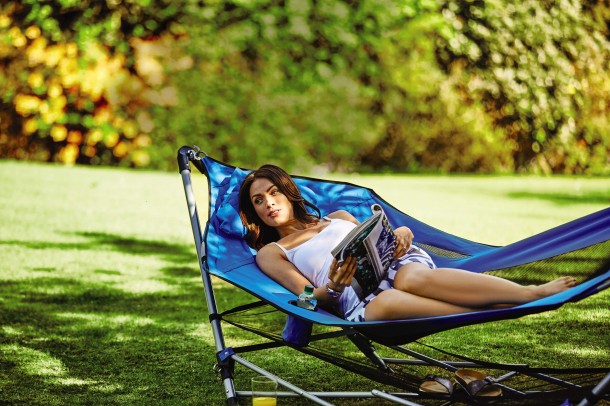 | | |
| --- | --- |
| PRODUCT | £ |
| Camping Shelter | 99.99 |
| Heavy Duty Folding Trolley | 49.99 |
| Hammock with Stand | 39.99 |
| Electric Coolbox | 39.99 |
| Camping Kitchen/Cupboard Unit | 39.99 |
| 4-Fold Table | 34.99 |
| Tent Carpets | 24.99 |
| Dual Burner With Grill | 24.99 |
| Utility Tent | 19.99 |
| Pop Up Tent | 19.99 |
| Inflatable Sofa | 19.99 |
| Comfort Sleeping Bag | 17.99 |
| XL Bucket Chair | 16.99 |
| Lightweight Walking Shoes | 14.99 |
| 3 Arm Airer | 14.99 |
| 4 Pole Large Windbreak | 14.99 |
| Solar Powerbank | 12.99 |
| Double Air Bed | 9.99 |
| Children's Trekking Sandals | 6.99 |
| Melamine Serving Tableware | 5.99 |
| Outdoor Dining Set | 5.99 |
| Outdoor Glasses Set | 5.99 |
| Electric Air Pump | 4.99 |
| Melamine Serving Dishes | 4.99 |
| Grill Plate | 4.99 |
| 12 Led Lantern | 2.99 |
| Camping Head Torch | 2.99 |
| Water Bottle 700ml | 1.99 |
| Walking Socks | 1.99 |