Volvo's XC70 appeals to person of maturing years!
ROAD TEST REPORT AND REVIEW: Volvo XC70
Looking back fondly on lettuce and jam sandwiches, IAN LAMMING says Volvo's XC70 appeals to him as a man of maturing years!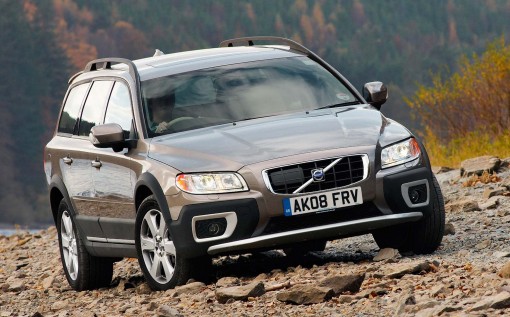 IT'S a generation thing. When I was a lad Volvo estates were driven by officers of the law, particularly those that patrolled the highway and you dreaded seeing one in your mirror.
Some had stripes that were green (a lettuce sandwich), others orangey red (a jam sandwich); both struck fear into your soul particularly if they lit up their blue lights.
Nowadays the only bobbies that seem to drive them are on the TV, in Sweden, as Kenneth Brannagh gets more depressed catching Scandinavia's finest low life.
What also might be a generational thing is that the older I get the more I like these machines from the land of the midnight sun – they really do shine.
The XC70 is a pumped up version of the estate car; not an obvious off-roader as it is of only medium height, but definitely more than a mere road car.
It may not be tall but it is big and that load bay is gargantuan, as is the rest of the cabin. Space equals comfort which makes life so much easier for me as I travel through life with kit and caboodle to carry.
Volvo estates may have been kicking around for decades but the XC70 is blessed with a contemporary and uniquely Volvo interior. Those hand stitched leather seats are fabulous and I love the metal finish dash.
The XC is well equipped with all the standard toys – Bluetooth, satnav, a decent sound system, cruise control – and is beautifully finished.
But it's the way it drives that is most impressive. It has character, which can't be said for many cars, even those with large price tags.
The motor has so much torque and a lusty nature that I thought it was a five cylinder. There is a five, but this was only a four, but it is lovely.
The 163PS and nearly 300lb of torque it produces make it so relaxed and effortless. It drums along, uphill and down dale, and is pleasure personified to drive.
It's big, but it is never cumbersome, whether you are on the motorway, around town or tackling the rough stuff.
All that and it is economical too with 40 miles per gallon easily achievable and decent emissions if you care about the planet.
As a man of a certain age, the qualities of the XC70 are obvious to see. I'm fighting the urge to wear tweed, but that's another matter, safe to say the Volvo appeals to my maturing tastes.
Rating: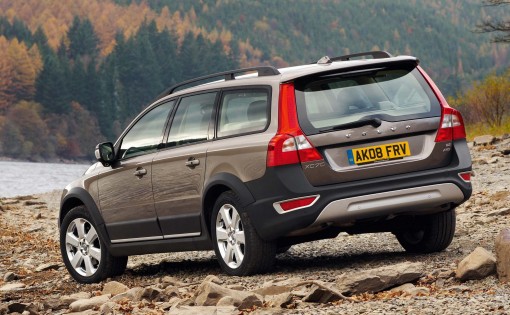 THE VITAL STATISTICS
Model: Volvo XC70
Engine: 2.0 litre diesel
Gearbox: Six speed manual
Power: 163PS
Top speed: 127mph
0-60mph: 9.6secs
Insurance group: 30
Miles per gallon (combined): 51.4
CO2 (g/km): 144