Winchcombe is perfect site for exploring Cotswolds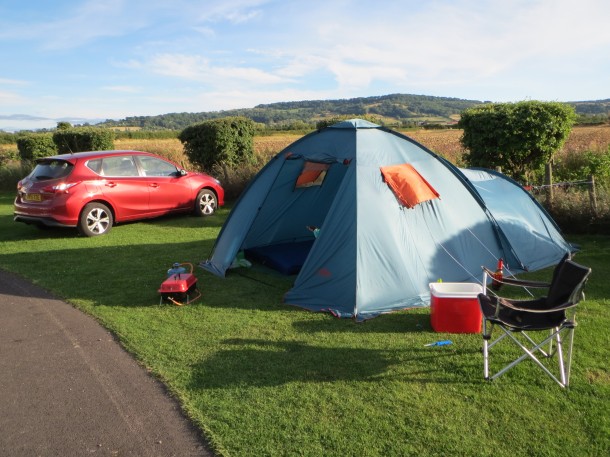 WINCHCOMBE Camping and Caravanning Club site at Brooklands Farm, near Tewkesbury is one of the nicest sites I have ever stayed on.
As well as plenty of room for motorhomes caravans and tents, there is a large mobile home park for lodges which are quite plush and are equipped with everything you need for a luxurious week away from it all and some of the lodges overlook the lake.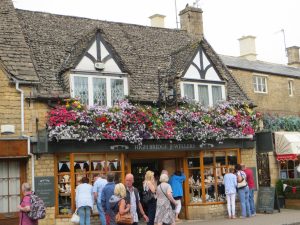 When I arrived, at the site manager Sue and her team could not have been more helpful and directed me to a choice of pitches and did their best to get my tent and my sister's motorhome close to each other on neighbouring pitches on what was it the time a busy campsite.
Nestling in the heart of the Cotswolds, there are majestic views from your tent and with little light pollution a clear sky affords an almost magical view of the stars on a clear night.
The amenities were clean and well serviced, a small shop on site has all the necessities and barbecues are allowed, essential for summer holidaymakers.
The family pooch is also welcome and there were several on the site, but there was surprisingly little barking during the evenings.
The Winchcombe site is well-placed for exploring the beautiful Cotswold villages, and everywhere you look is a postcard picture waiting to be taken.
Bourton-on-the-Water, Upper and Lower Slaughter and numerous other picturesque villages linked by various footpath and bridleways make filling your days either on foot by car or by bike complete pleasure.
For more information, or to book, click here