Safari Park is a great day out for all the family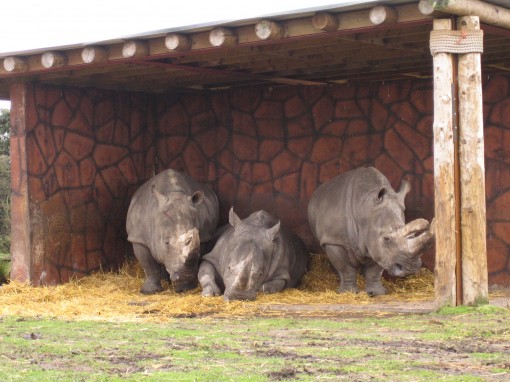 Peugeot chose a safari park as one of the venues for its 3008 HYbrid4 launch. wheelworldreviews.co.uk editor DAVID HOOPER reports on a car launch which went a bit "wild".
During the launch of Peugeot's 3008 Hybrid car, which uses a combination of petrol and electric motors, we visited the West Midlands Safari Park.
As well as a tasty lunch, we toured the animal enclosures which were a hive of activity, even on a cold January day.
As with most zoos and wildlife parks these days, the West Midlands venue works hard at conservation, and has a few of the world's last remaining white lions, which make a majestic sight.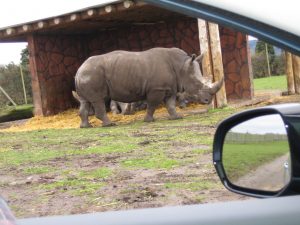 They were also quite comical, as they perched on top of what looked like a giant wooden table as they watched the procession of Peugeots pass them by, being roadtested by some of the first journalists to drive what is for Peugeot a world first.
You can read the full review on the new Hybrid car by clicking on this link
Even in the winter, there is plenty going on in the safari park to keep visitors of all ages out of mischief.
You can experience various animal encounters which allow you to handle some of the park's safer residents. There is also a sea lion show, a reptile tour and of course, the stars of the safari park, like the rhinos, the rare lions, wolves, leopards and wild dear.
The park is easy to find and offers plenty of activities to fill a day.
It's reasonably priced too, with admission costing £10.99 for adults and £8.99 for children with under 3's getting in for free.
For more information on activities and opening times, visit the park's website – www.wmsp.co.uk