Women drivers facing insurance premiums hike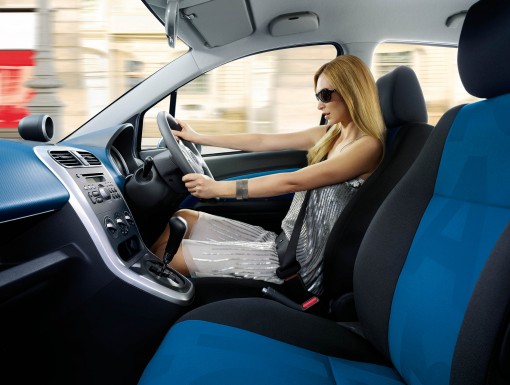 INSURANCE premiums for women drivers are set to rise from December when new EU legislation comes into force.
Younger female motorists are likely to be the hardest hit by the hike with some seeing their insurance costs rise by as much as 25 per cent.
The change in law follows a ruling by the European Court of Justice to put an end to gender discrimination in car insurance.
At present, young women pay premiums that can be 40 per cent cheaper than their male counterpart.
The new rules come into force on December 21.
Simon Douglas, director of AA Insurance, said that young men are 10 times more likely to be killed or seriously injured in a car crash than those aged 35 or over and more than twice as likely as young women to suffer a serious collision.
"Calculating premiums based on that risk is fair and it works," said Mr Douglas. "But it has been abandoned in favour of gender equality.
"For many years, insurers have charged young men much higher premiums than young women because they are so much more likely to make expensive insurance claims. But as they get older, the difference between men and women in the number and cost of claims they make reduces and from around age 40, men and women pay similar premiums.
"People in middle age and above are least likely to be affected by the European Court of Justice ruling."
The AA said that under the new law young women in particular could see their annual premiums increase by a quarter.
Most insurance companies are likely to be offering gender-neutral policies by the end of November.
"Those expecting to renew or take out cover over the next couple of months may be advised to get a quote as soon as possible, before their insurer converts to gender-neutral policies," said Mr Douglas.