Free insurance offer from Renault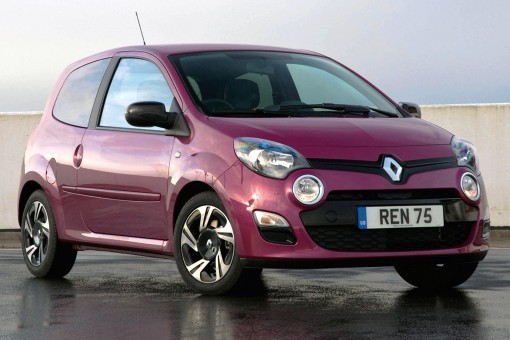 RENAULT has come up with a free insurance offer to boost sales of two of its popular models.
The big saving offer is available to retail buyers of either the Twingo or 1.2-litre petrol powered Clio models.
The promotion gives one year's free insurance for up to two drivers and is available with  all orders purchased via RCI Financial Services 'Selections' PCP (Personal Contract Plan).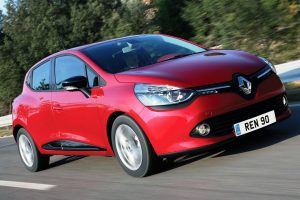 On a Clio Expression 1.2 16V 75 for example, worth £10,595 on-the-road, the customer offer with 12 months free insurance would work out as deposit of £1,800, and monthly payments £149 per month (8.9% APR) over a four-year contract.
For its smaller sibling, Twingo Dynamique, with the same engine, the figures are just as appealing. From as low as £99 per month over four years, based on £10,550 on-the-road price, with initial deposit of £3,596 (9% APR).
The offer applies to all 1.2-litre engined Clios (Expression, Expression+ and Dynamique MediaNav),plus Twingo Dynamique 1.2 16V 75, for retail orders placed between 7th and 30th June and registered by 30th June 2013 (31st October on Expression). On top of this, each order also qualifies for Renault's 4+ included package, worth £1,000, giving free four years /100,000 miles warranty, routine servicing and roadside assistance.
The 12 months free insurance is through Renault Insurance for both the driver and one additional named driver. Full terms and conditions are available at www.renault.co.uk/insuranceoffer. Among the stipulations are, it's open to buyers aged 21-70, private individuals only, with a minimum of three years current, full UK or EU licence, plus three years no claims bonus.