Drivers urged to avoid using mobile phones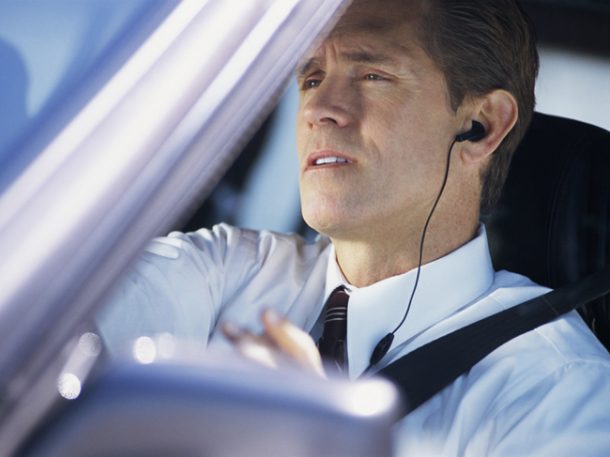 THIS year's Road Safety Week has been launched today (November 18).
And adding its voice to the week-long campaign,  the Freight Transport Association (FTA) has alerted drivers to the importance of them staying focussed and not be distracted by the phone when behind the wheel.
FTA has enforced the message of this years' Road Safety Week which has the theme of 'tune into' road safety by calling on drivers to turn off their phones or to put them in the boot, and urges everyone to refuse to speak on the phone to someone who's driving.
Christopher Snelling, FTA Head of Urban Logistics and Regional Policy said: "The behaviour of the road user is the most important element in ensuring road safety, and it's the thing we all have within our immediate control.  When travelling we all need to focus on the road and the users around us, so we can keep ourselves and others safe".
Despite it being a decade after hand-held mobiles were banned at the wheel, figures revealed today showed that 575,000 motorists have been prosecuted for using a handset at the wheel or being otherwise distracted while driving.
Mr Snelling added: "FTA members of course know that it is illegal to use a hand-held phone to text or call at the wheel, and recognise that anyone trying to multi-task when behind the wheel can be distracted.
"However, in support of Road Safety Week we would discourage any driver from taking part in a phone conversation as it can affect their ability to control a vehicle.  We believe it is imperative that all road users share the road safely – whether you are driving, cycling or walking it is vital to focus on keeping yourself and others safe."
Distraction isn't just an issue for drivers; for people on foot and cycling, being sidetracked by a mobile phone, or not being able to hear due to listening to music can be lethal.  Negotiating roads need everyone to give their full care and attention, and to share roads safely.
http://www.roadsafetyweek.org.uk/component/content/article/3-theme/459-theme2013