Jaguar unveils stunning new F-Type in Paris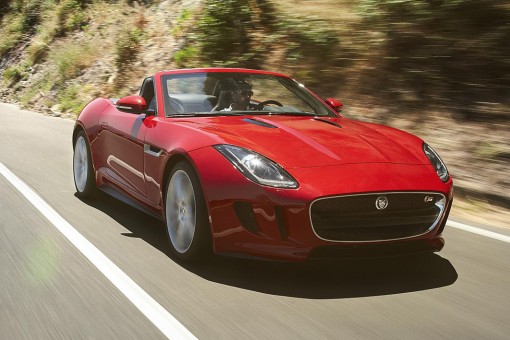 Jaguar has officially revealed its all-new F-TYPE in Paris.
The company says the two-seater convertible sports car represents a return to its heartland, focusing on performance, agility and driver involvement and continues a sporting bloodline stretching back more than 75 years encompassing some of the most beautiful, thrilling and desirable cars ever built.
The order books are now open with prices for the all-aluminium new model starting from £58,500 in the UK and the first customers will get their cars from the middle of next year.
They will have a choice of three models – F-TYPE, F-TYPE S and the F-TYPE V8 S.
The F-Type will be powered by Jaguar's new 3.0-litre V6 supercharged petrol engine in 340PS and 380PS outputs and its 5.0-litre V8 supercharged petrol producing 495PS. The F-TYPE V8 S will reach 60mph in 4.2 seconds and has a top speed of 186mph.
The gearbox will be a quick shifting eight-speed box, and the cockpit has been inspired by fighter aircraft, says Jaguar.
The door handles are concealed in the bodywork and an active rear spoiler will deploy at speed to create 120kg of downforce and an active exhaust system will be standard on S and V8 S models.