Following in a long line of classic sports cars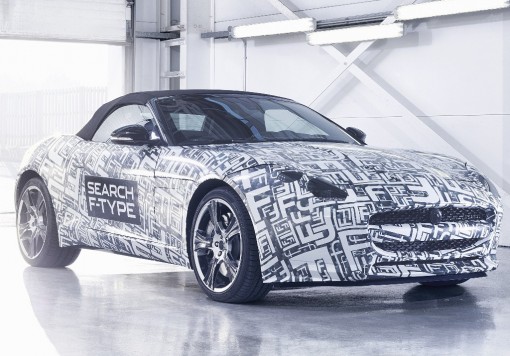 IT follows in the wake of such legendary cars as the C-type, D-type and arguably the most iconic sports car of all time, the E-type. Yes, Jaguar is going to produce an F-type.
Lovers of sports cars can only hope fervently that the new car lives up to its heritage… and Jaguar says it will.
The car is aimed fairly and squarely at the driver who wants the maximum enjoyment behind the wheel. It will not be another big GT model, but a smaller, two-seater offering.
Adrian Hallmark, the global brand director of Jaguar Cars said: "We showed the C-X16 concept in September 2011, and the reaction to it has been so positive that we've accelerated our development of an all-new Jaguar sports car.
"That car will be called the F-type, and it will be unveiled in production form later this year. The core appeal of Jaguar's cars is their sporting heart, and that heart will beat stronger than ever before in the F-type. Its development is a vivid representation of the confidence and ambition of the Jaguar brand, and the desire amongst our engineers and design team to produce a world-leader in a market segment that we have been absent from for too long. But no longer  the F-type is coming."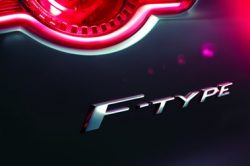 Utilising Jaguar's industry-leading knowledge of all-aluminium construction, the F-TYPE will launch as a convertible, and a strict two-seater with the focus uncompromisingly on delivering driver reward. A range of petrol engines will be available — including a new powerplant family — and all will deliver stunning sports car performance.
The news also marks the point that the F-type's rigorous development schedule moves to final on-road testing, with engineering prototypes now leaving Jaguar's Castle Bromwich plant — the same plant at which the production cars will be built.
Ian Hoban, Jaguar's vehicle line director said: "The engineering development of the F-type has focused on delivering a heightened level of dynamic driving reward. We are excited about our progress to date and are looking forward to soon being able to demonstrate what we have achieved."
Ian Callum, director of design, said: "A true sports car needs to be pure in both its purpose and its form; to have the opportunity to produce such a car for Jaguar has been a privilege both for myself and for my team. The C-type, D-type and E-type Jaguars were all sports cars that held true to this principle in their era, and the F-type will hold true to that same principle in its time, a time that is soon to arrive."
The F-type will join Jaguar's existing range of cars — the XF saloon and Sportbrake, XJ saloon and XK coupe/convertible. Full F-type technical and range details will be announced later in the year. It will go on sale in mid 2013.