DSA to open eight more motorcycle test centres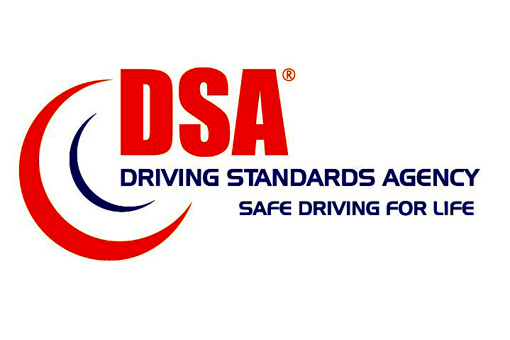 AFTER listening to feedback, motorcycle tests will now be made available at more centres.
Eight extra centres have been chosen, and the Driving Standards Agency (DSA) is looking at further possible centres in the future.
The eight places chosen to offer the Module 2 motorcycle tests are: Bridgend, Chesterfield, Hamilton, Letchworth, Rhyl, Southampton Maybush, Southport and Stranraer.
These areas were chosen after looking at the feedback from trainers, volumes of tests, the distance candidates have to travel and examiner resource.
The move is part of a wider initiative to improve access to the motorcycle test. DSA is also recruiting more bike examiners and targeting existing resource at areas of high demand.
DSA chief executive Rosemary Thew, said: "We want to provide the best possible service for all our candidates, and this includes making sure that people can take their test at a convenient location. This will also reduce the distance that candidates have to travel, making it cheaper.
"We are always looking at how we can improve the service we offer and we will continue to look at opening more sites where demand and examiner resource allow. We plan to actively recruit and train more motorcycle examiners ready for 2014."