Used Citroen Saxo is fun to drive, and loved by young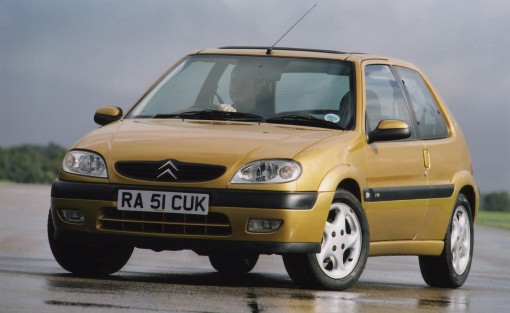 THE Citroen Saxo is a car that has become loved by many drivers, especially the young boy racer types with their back-to-front baseball caps.
Although its different looks do not appeal as much to some, it's a good choice three door supermini.
Despite the fact that it seems a little more upright than other small cars the handling and road-holding are excellent, virtues which have made it all the more attractive to the modified car enthusiasts.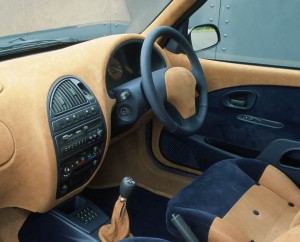 Engines range up from a 61bhp 1.1-litre, to a 1.6 with 125bhp and marvellous performance.
There is also a 1.4 turbo diesel which has 70bhp but, because it is very economical, it is much more sought after secondhand and therefore will cost more.
The 75bhp 1.4 and the 110bhp 1.6 are the best bet, giving 42-46mpg and great performance.
Mechanical reliability is good but interiors can get rough without care, so check carefully.
There are a lot about, so only go for the best – with the all-important service history of course.
Top of the range VTS is very quick, but has stiffened suspension giving a pretty harsh and sometimes uncomfortable ride.
Many examples are fitted with Citroen's five-speed Sensodrive gearbox – a clutchless manual that can be used as a full automatic – but slow changes mean it is not for those who enjoy their driving, and is likely to be avoided by the youngsters.
Air conditioning only comes with SX trim upwards but base models still have remote locking and four airbags. Rear legroom is small and so is the boot.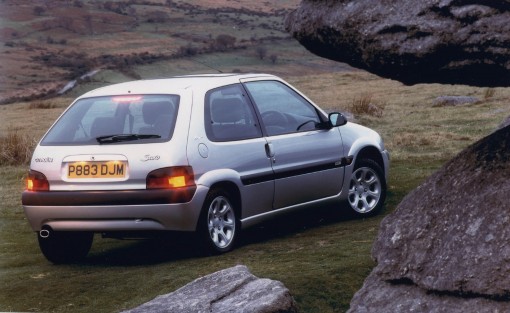 THE VITAL STATISTICS
Price: Pay about £2,600 for an '07 07-reg SX, or £4,300 for an '09 09-reg VTR
Mechanical: 75bhp, 1,360cc, 4cyl petrol engine driving front wheels via 5-speed manual gearbox
Max speed: 105mph
0-62mph: 11.8 seconds
Combined mpg: 47
Insurance group: 3
CO2 emissions: 143g/km
Main rival: Vauxhall Corsa