ZOE makes her debut on the Geneva stage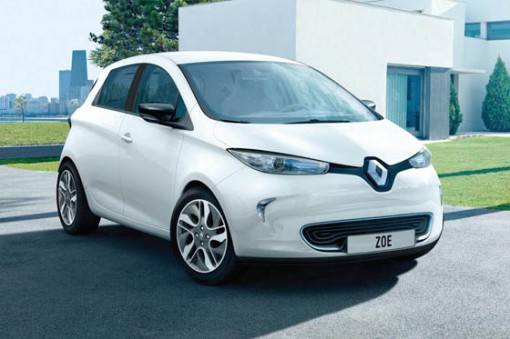 AMONG the myriad of special announcements and unveilings at this year's Geneva Motor Show, perhaps one of the most interesting is the first public showing of Renault's new electric car, ZOE, which goes on sale later this year.
Billed as the first affordable all-electric car for everyday use, it will cost from £13,650 after the Government's £5,000 electric vehicle grant.
ZOE has been designed from the ground up as an electric vehicle and is packed with the industry's most ad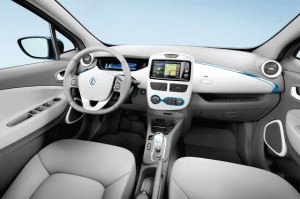 vanced technology, including six 'world premiere' features designed to deliver user-friendliness, range and connectivity.
ZOE comes in the wake of the electric Fluence Z.E. saloon and Kangoo Van Z.E. which were launched in 2011 and the urban runabout Twizy to make Zero Emission mobility a reality for ordinary motorists – one of the pledges of Renault's 'Drive the Change' signature.
Renault also chose the Geneva Motor Show to reveal the latest phase of its powertrain strategy. Its Energy range sees the addition of two new internal combustion engines, the petrol Energy TCe 90 and the diesel Energy dCi 90 aimed at enhancing powertrain performance while returning low fuel consumption and CO2 emissions.
Click here to read the review of the electric Fluence ZE.