Vote for your favourite film classic to win prizes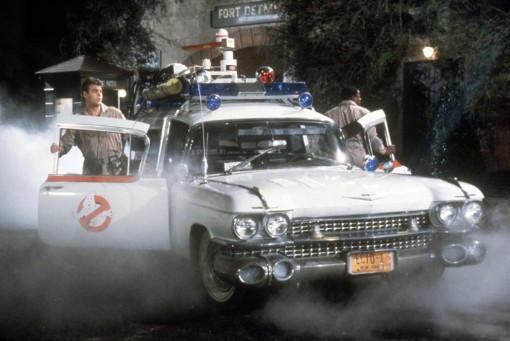 Which is your favourite classic film with a motoring theme – here's a chance for lovers of all things retro to have their say about which famous cars are chosen for a new Classic Film Festival.
People who vote for their favourite film could win one of several great prizes or experiences, from a stunt driving course, a weekend break, cinema passes or tickets to a the Classic Motor Show at the NEC later this year.
Clarion Events and Footman James, a specialist vehicle insurance broker have come up with the idea of the poll, which will highlight and celebrate the best classic motoring films ever made.

Film buffs will be able asked to vote for their favourites in six categories – favourite classic motoring movie; favourite classic car in the movies, favourite classic bike in the movies, favourite classic car chase, favourite classic in television and the classic they would most like to see on the big screen.
A selection of the top films in each category will be shown as a Classic Film Festival series at Birmingham's Electric Cinema, the oldest working cinema in the UK, in the weeks leading up to the show. The full category winners will be screened in the Footman James' Vintage Cinema at the show, which takes place at the NEC Birmingham from 16-18 November.
Andy Fairchild, managing director of Footman James, said: "Most people remember the Bond cars more than the film plots and how would the Ghostbusters have managed to save the day without their trusty Ectomobile? And who didn't fancy themselves emulating Steve McQueen on the Triumph in The Great Escape?
"Many classic enthusiasts were inspired by the cars and bikes in movies before being old enough to drive or ride them and these much loved and much viewed films continue to inspire and unite generations through an interest in classics. It is stories like these that we want to celebrate at this year's event."
To make sure your favourite classic of yesteryear in the metal or on the screen is part of the festival line up, log onto www.necclassicmotorshow.com or https://www.surveymonkey.com/s/classicfilmfestival