Peugeot wants you to 'Drive away happy'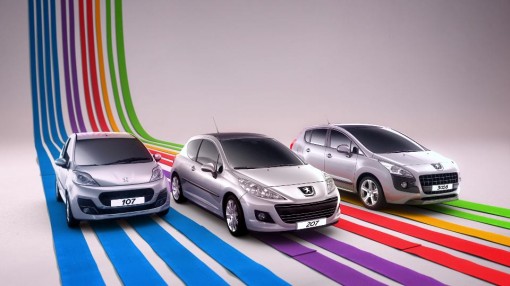 Peugeot has launched a new TV campaign which will be fronted by Life On Mars star John Simm, to ensure that when you buy a new Peugeot, you 'Drive Away Happy'.
Its aim is to remind people that buying a new car is an exciting and joyful experience.
With the car market awash with cut-price deals and special offers, Peugeot has decided to do things differently and is placing the feeling of driving with happiness at the heart of its 2012 message.
Whether it's the experience of buying a new car or the aftersales support Peugeot is committed to making sure its customers 'Drive away happy.'
Key to this thought is Peugeot's unique 'Just Add Fuel' product, which takes the hassle out of running a car, looking after the customer's insurance, servicing and warranty, road tax and roadside assistance for one fixed monthly amount.
As well as the TV ad, the multi-million pound media campaign will also see radio spots across a wide range of networks beginning in January, supported by a digital and print media campaign. A range of models will be featured.