Kia release pictures of new B segment concept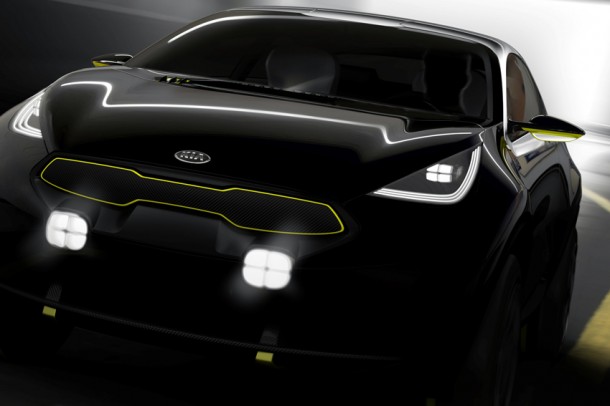 KOREAN carmaker Kia has thrown out a little teaser ahead of the Frankfurt Motor Show in September.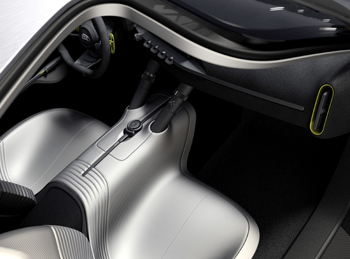 They have released two pictures ahead of the unveiling of a new European concept car in the German city.
It describes the model as playful but gutsy, sturdy yet impish! Industry watchers will be taking a close look to see how much, if any, of the design will become a future B-segment contender in the city car market.
Accepting any challenge that the assured modern motorist may throw at it, Kia says this concept car combines a mischievous character in a clearly robust and substantial yet stylish bodyshape featuring a mix of contrasting materials in compact, purposeful dimensions.
Born out of Kia's determination to seek new compact-car options for the individualistic and demanding driver for whom size is an issue, the concept features intriguing elements not always associated with smaller cars and has been created in Europe with European tastes and expectations very much in mind.
Although there are no current plans for production the vehicle's unveiling in Frankfurt will be used to gauge potential customer response for future showroom models.