Five stars for Golf Cabriolet and Jetta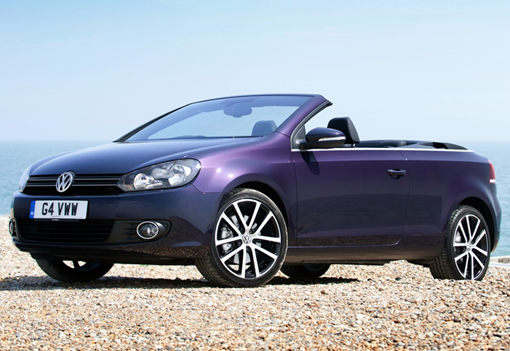 TWO of Volkswagen's current range have earned themselves five stars in the latest European NCAP safety tests.
The new Golf Cabriolet and the Jetta were awarded top five star ratings for adult, child and pedestrian protection. This makes them among the safest in their class.
Both the cars were given impressive scores in the occupant safety category — 96 per cent for the Golf Cabriolet and 94 per cent for the Jetta. These results were for all seat positions and heights of driver and front passenger.  Ratings are based on the results of front impact and car-to-car side impact tests as well as a pole side impact test. Tests showed adults and children are equally safe.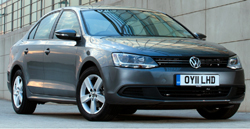 As are pedestrians. In these tests, the Jetta had very good results, especially in protection of the lower leg from the bumper. The Golf Cabriolet achieved very good results in head protection for children, since the top of the bonnet can deflect inwards.
Both cars impressed in the "safety assist" area, with 71 per cent scores.  In this category, Euro NCAP evaluated seat belt buckling reminders and the use of vehicle dynamic control systems (ESP).  Both systems are standard in the Golf Cabriolet and the Jetta.
Euro NCAP is an OEM-independent international crash testing program.  For more details, visit www.euroncap.com.