Ferrari scores a hat-trick of awards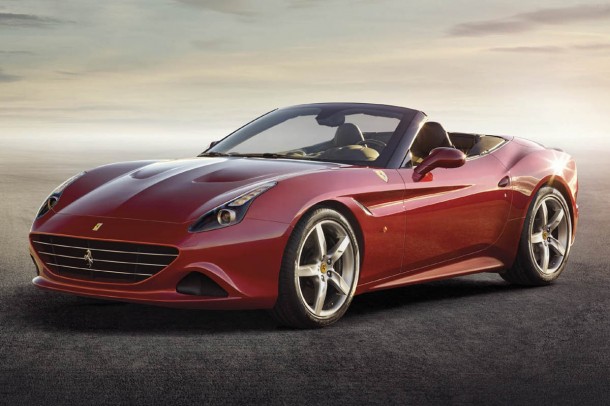 Ferrari scores a hat-trick of awards
FERRARI has scored a hat-trick at the prestigious Red Dot Awards, the world's leading product design competition.
The Italian brand's FXX-K has been named Best of the Best for its design quality and ground-breaking design, while both the California T and LaFerrari were also singled out for the quality of their design.
And the work of the Ferrari Style Centre headed by Flavio Manzoni was selected by an international jury made up of designers, design professors and specialist journalists from 25 countries.
Awards also went to Volkswagen for its new Passat, Passat Estate and Golf SV models while the VW-owned Skoda brand also received a Red Dot for its new generation Fabia supermini.
Three models from Korean company Hyundai were also honoured – the new generation i20 and coupe and five-door variants and the latest Sonata – and sister brand Kia picked up awards for the Soul EV electric car and new Sorento SUV.
Mazda also celebrated a hat-trick courtesy of the new MX-5 sports car, CX-3 crossover and Mazda2 supermini.
Around 5,000 entries from 56 nations entered the competition, now in its 60th year.