Suzuki's GSR750 now available with ABS and cashback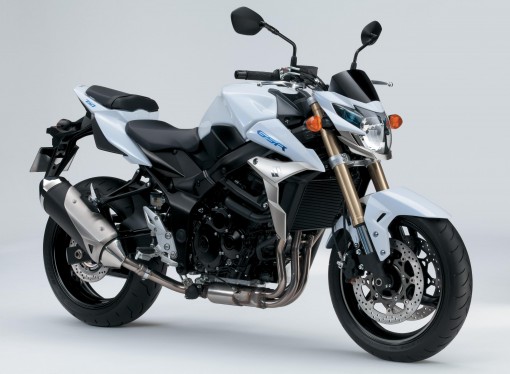 Suzuki's popular naked middleweight bike, the GSR750, is now available with ABS brakes.
Introduced last spring, the GSR750 caught the imagination of UK riders, following positive launch tests from the major publications, before going on to win group tests and even picking up the coveted MCN Machine of the Year award for its class too.
Arriving in dealers this month and also on display at the forthcoming MCN London Show (Excel Centre, 2nd-5th February), the ABS version brings enhanced control to a bike already praised for its agility and sure-footedness.
With a recommended retail price of £7,349, the GSR750 continues to combine performance, style and value in one great package.
The GSR750 ABS is currently available on low-rate finance and with a £650 cashback offer too, until the end of April 2012.