Honda's TT Legends team signs Motul deal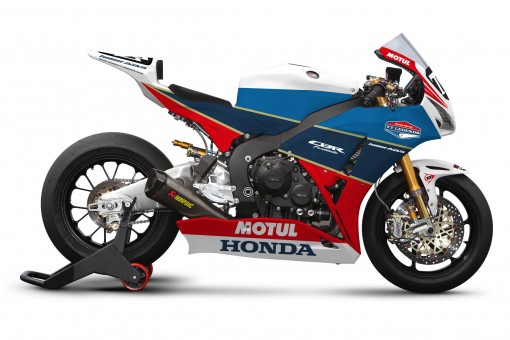 Honda's TT Legends team has signed a deal with Europe's leading motorcycle lubricants company Motul for this year.
Honda will be supported by Motul's products as contests the World Endurance Championship, the Isle of Man TT and the Northwest 200 aboard the 20th anniversary Honda CBR1000RR Fireblade.
The team will use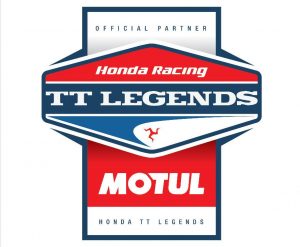 Motul 300V Racing Kit Oil, which has been developed specially for the Fireblade in conjunction with Honda Racing Corporation and uses new Ester technology for maximum power output and engine performance.
Motul already has substantial ties with the endurance championship through its support of teams and uses the challenging discipline extensive research and development. The company also acts as the official lubricant supplier for the Isle of Man TT and, having crowned over 50 world champion titles, is hoping to add a TT victory to its list of triumphs.
The Honda TT Legends rider line-up of John McGuinness, Cameron Donald, Gary Johnson and Simon Andrews will compete in EWC, while McGuinness and Andrews will form a two-man squad for the TT and the NW200.