Double R designed to improve riders' safety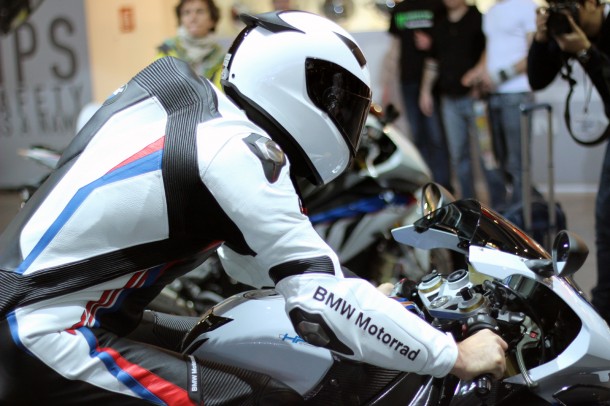 FOR decades BMW has been renowned for the quality of its motorcycles. But now it has introduced its own racing suit.
The DoubleR RaceAir has been developed using Dainese D-air technology and is the first product the Munich outfit has brought to the market. It comes after the giant signed a deal to co-operate with Dainese aimed at producing systems to improve the safety of bike riders.
D-air is the outcome of a technological leap forward that breaks away from the traditional kind of standard protectors, introducing an intelligent platform capable of detecting accidents and intervening independently of the rider.
Bringing together the know how and experience of the German company, a giant in the automotive industry, and the Molvena-based company, a leading world producer of technical clothing for motorcycle riders, will tangibly improve the safety of motorcyclists.
BMW's next goal for 2015 is to launch D-air® Street, the road air bag developed by Dainese, as OEM technology on their motorbikes.
The common goal of the partnership between Dainese and BMW is complete safety for motorcyclists, vehicles and technical materials for clothing. While raising the awareness of motorcyclists via ongoing training programmes.
or more information visit www.dainese.com