Pocher to exhibit Aventador at Salon Prive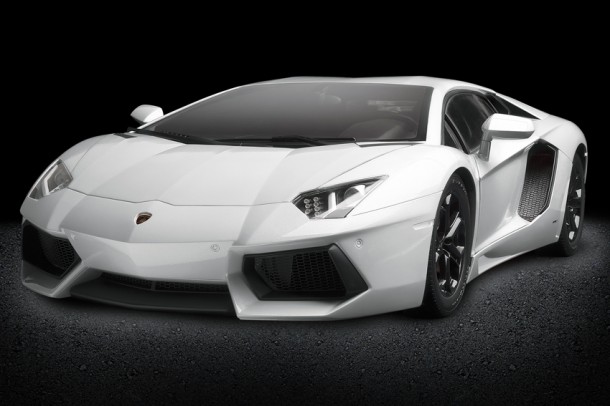 WHEN it comes to making models that boys of all ages dream of, Hornby is a legend.
And now, one of the Hornby Group's subsidiaries, Pocher, has confirmed that it will be exhibiting a new model at this year's Salon P Privé.
Pocher itself unveiled its first 1:8 scale kit at the 1966 Milan toy fair — a Fiat 130HP. The brand quickly began to earn a name for the meticulous detail and high quality of its models, which included such motoring stars as the Mercedes Benz 500K, Ferrari F40 and Alfa Romeo 8C 2300.  They continued to make models until 1998 when they released the Porsche 911, its final model.
After joining the Hornby Group in 2004, Pocher remained quiet and in the background, until December of 2012, when Hornby announced the "resurgence of a legend" in the coming year.
Salon Privé will be Pocher's second outing with the new Aventador LP700-4 1:8 kit and in keeping with the Pocher tradition the car body of the 7 kg model is made of premium metal die-cast and comes ready painted. The kit is easy to build and can be assembled for both left-hand and right-hand drive. The 1:8 sportster kit consists of more than 600 parts made of an assortment of materials including pre-painted die-cast metal, rubber, textiles and premium quality plastic.
Offered in two colours, Arancio Argos and Bianco Isis, the Aventador kit will be shown at the Salon Privé Luxury Retail Village.
Tickets for Salon Privé can be purchased at www.salonprivelondon.com or by calling the Ticket Hotline on Skype 0808 100 2205.  Entry is fully inclusive of Pommery champagne, lobster luncheon, English afternoon tea and full access to all areas.