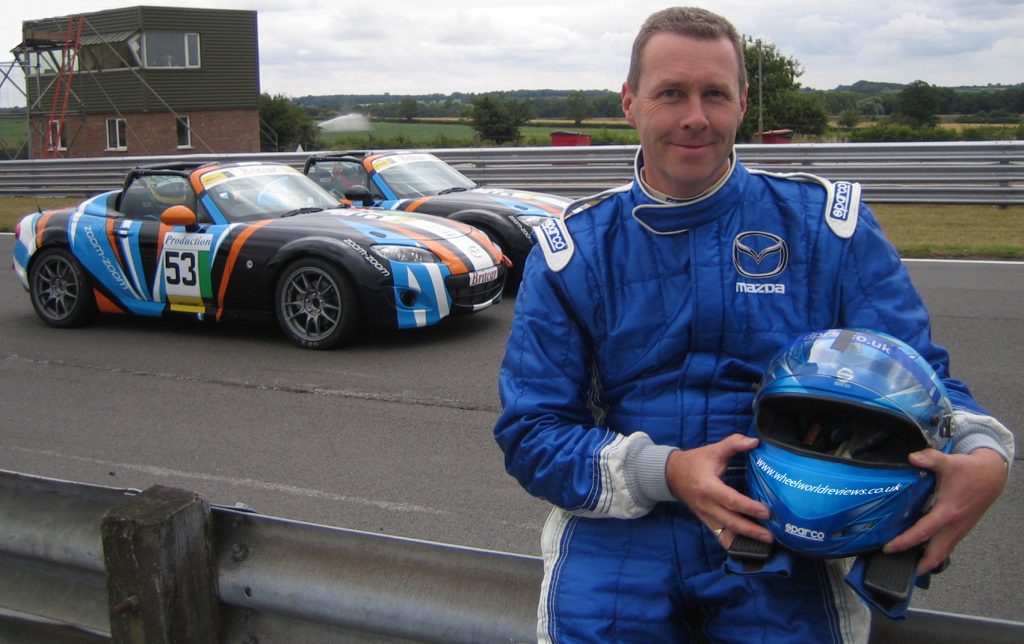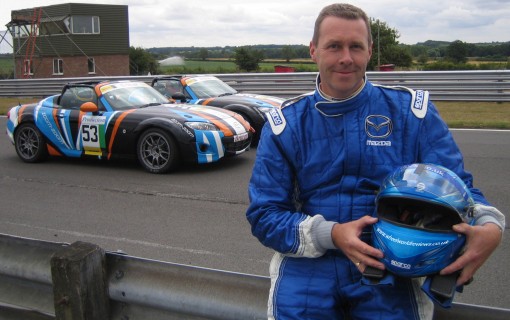 Welcome to wheelworldreviews.co.uk
Our aim is to bring you the latest news and reviews from around the motor industry – written in a readable, informative and easy to understand format by professional motoring journalists.
At wheelworldreviews.co.uk, we tell it like it is in the real world. Dispensing with most of the jargon and all of the hype, me and a handful of trusted colleagues, report on what the latest models from the world's car manufacturers are really like to drive and to live with.
At wheelworldreviews.co.uk, however, we are not limited to four wheels – if it's got tyres on, we'll test it. Bikes, scooters, motorhomes, caravans and commercial vehicles may all be caught in our headlights from time to time.
As a life-long petrol head, I have always had a passion for cars and all things automotive.
In my previous life as Regional Motoring Editor for one of the country's leading newspaper groups, I was responsible for providing the weekly motoring content for several titles, including copy for features, special publications and supplements. As well as writing my own features, I commissioned copy from numerous freelancers and pioneered the production of video roadtests for the papers' websites.
Should you require any motoring editorial, either as a one-off, or on a regular basis, then please get in touch.
As a freelance journalist, I attend manufacturers' product launches across Europe and beyond and can offer clients news stories, features, first drives, interviews with company executives, product reviews, copywriting and editing services, as well as opinion and comment.
I have been an active member of the Northern Group of Motoring Writers since 2002, and am a member of the Institute of Advanced Motorists.
Relatively new to the world of motorcycling, I passed my bike test in September 2008, as part of the Now Is The Time Campaign, run by the Motorcycle Industry Association.
I am also a big motorsport fan. I hold a National B race licence and have competed in the Fun Cup and the Britcar Championship, driving for Mazda UK.
On a more sedate note, I love classic cars of all shapes and sizes and am the proud owner of a 1969 Morris Minor Convertible, called Doris.
If you would like to get in touch, please email me: info@wheelworldreviews.co.uk or
CLICK HERE and "Like" our Facebook page for regular updates and follow us on Twitter
Thank you for visiting the site.
David Hooper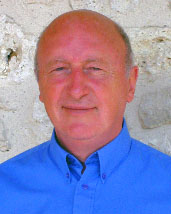 KEITH WARD
Keith is a hugely-experienced journalist having covered motoring for the Manchester Evening News for 27 years. He has been a freelance writer since 1995.
Keith was a founder member of the Northern Group of Motoring Writers and served as the group's chairman for its first 10 years. He is also a member of the national Guild of Motoring Writers.
Keith is a former Conoco-Jet Motoring Writer of the Year (UK and Regional), and Northern Motoring Writer of the Year for a record seven times and twice the Pirelli Daily Newspaper category winner.
He is also an award-winning travel and sports writer, so brings a wealth of experience and knowledge to the team.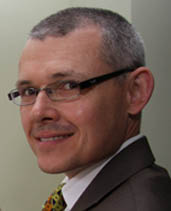 IAN LAMMING
Ian has been an anorak all of his life and a motoring journalist for the past 20 years, working in the UK and around the world.
His passion for motors extends to motorbikes, tanks and earth-movers and he has been known to take to the air in fast jets, microlights and even strapped to the wing of a bi-plane.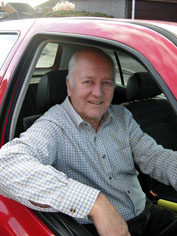 TOM SCANLAN
Tom Scanlan has been writing and broadcasting about cars for nearly 40 years. He was for 10 years the motoring writer for the Reading Evening Post and now works freelance.
Tom says: "My first road test car was a BMW 2002ti… brilliant, I thought.
"The first car I tried specifically on an invitation from a manufacturer to attend a car launch was the original Ford Fiesta. They took us and our wives to Monte Carlo. Of course, our opinions remained entirely impartial."
Tom is a member of the Guild of Motoring Writers and of the Southern Group of Motoring Writers.
He is particularly interested in old cars and currently runs a 1960 Alfa Romeo Giulietta Sprint.
His other interests include steam railways; and cricket – Tom is a qualified and active ECB coach.